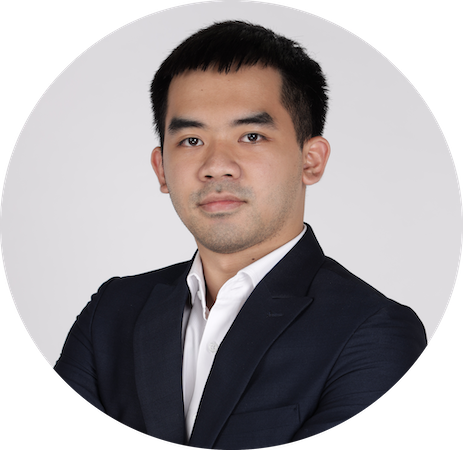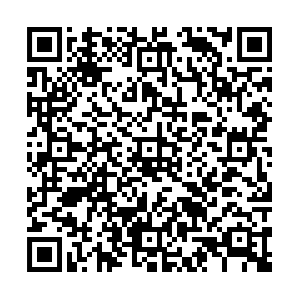 About
Bao Nguyen started his career in legal industry at Indochine Counsel in mid-2017, prior to moving to the United Kingdom in the early 2020 where he later obtained his LLM in International Commercial Law at the University of Kent. During his academic pursuit, Bao acted as a remotely part-time associate of TND Legal from September 2020, and then became a full-time senior associate since early June 2021. 
Bao Nguyen also leads the business development strategy of TND Legal as he represents TND Legal in various connection and communication with the legal alliances and business associations, both local and international. With more than 5 years of experience, Bao focuses on inward investment, corporate and commercial, real estate and banking and finance. He is also an active contributor to online legal articles and his own legal blog. 
Read more
Areas of Expertise
Inward Investment

Corporate & Commercial

Mergers & Acquisition

Real estate

Banking & Finance
Key Clients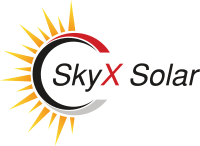 Read more
Recent Transactions
Bao's recent transactions include: 
Advised, assisted and acted as retained counsel for a SME financing platform on its business model, day-to-day business and the prospective entry into Fintech sandbox; 
Advised a Singapore-based cross-border money transfer and foreign exchange platform on market entry in Vietnam; 

Advised a reputable solar power development compnay in Vietnam in conducting due diligence with respect to various rooftop solar power projects nationwide; 

Advised an Indonesia-based finance company on market entry within consumer lending sector in Vietnam; 

Advised and assisted a major real estate developer (100%FOC) with transactional documents with respect to the transfer of a residential property project in HCM; 

Advised and conducted legal due diligence for a Korean investor in acquiring a resort and condotel development project in Dong Nai Province;
Acted as the representative and assisted a group of individual investors based in Hong Kong in acquiring multiple high-end residential properties in Ho Chi Minh city;
Assisted a 100% foreign-owned educational establishment in Ho Chi Minh city in a joint-investment transaction with a local developer with respect to the new campus site; and
Advised and drafted transactional documents in relation to the long-term lease of tourism properties (condotel, resort villa) for a 100% foreign-owned developer in Hue.
Publications
Bao is an active contributor to online legal journals / websites on local, regional and international scale. Below are his several notable publications: