Who do we look for?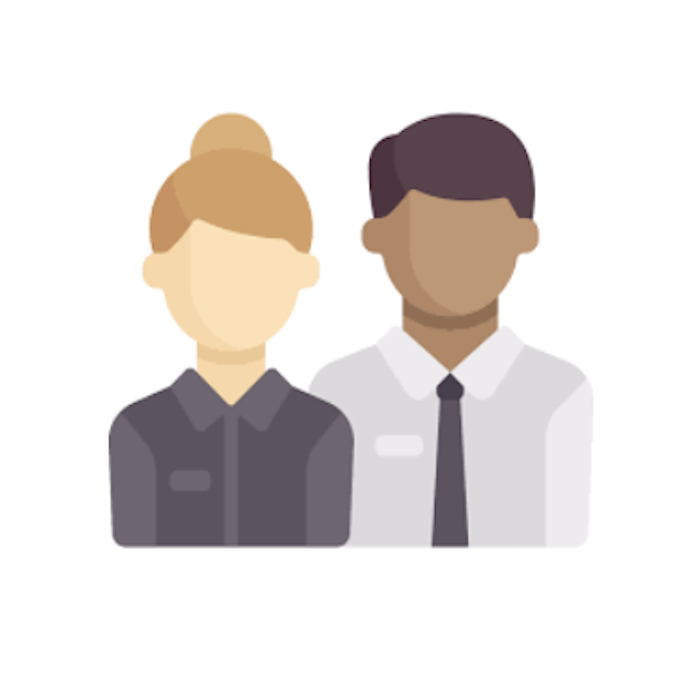 We treasure the value and personality of our employees, in addition to their academic background and working experience. As a law firm going towards international standards, professionalism, commitments and dedication are among the characteristics which are integral for a lawyer to become a part of our team. 
Which positions do we offer?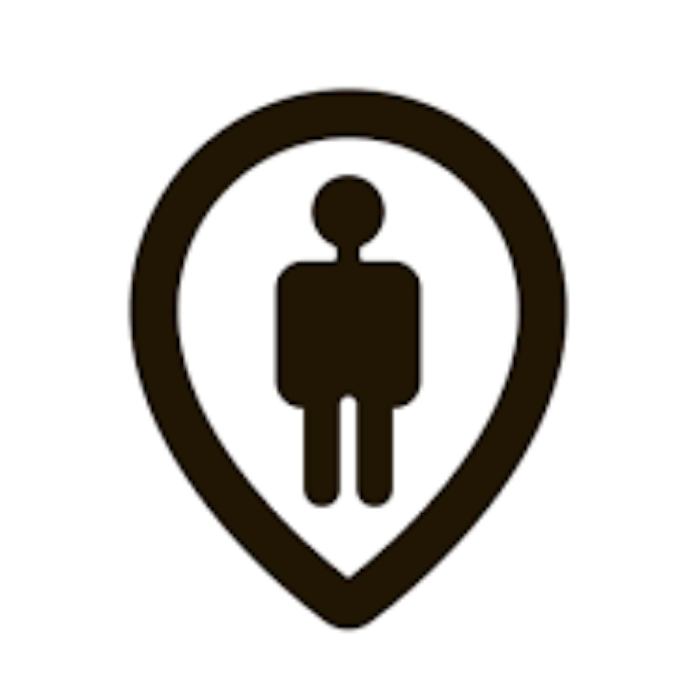 Our employment structure comprises of senior associates, associates, junior associates, legal assistants and interns. We offer employment opportunities for not only professional legal practitioners but also internship opportunities for law students who wish to learn and practice in a professional environment. Our opportunities are opened from time to time and will be notified by our recruitment team via different channels. Please contact our recruitment team for further information.
How to apply?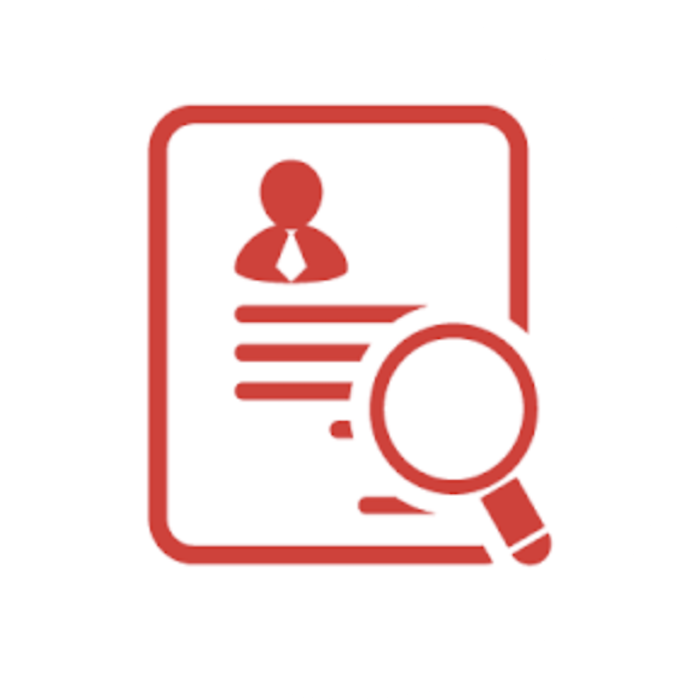 If you are a keen, enthusiastic, and interested in contributing to our success, please send us your cover letter and curriculum vitae to our recruitment team at the email address: info@tndlegal.com.