TND Legal is proud of its profound and diversified portfolio of clients which span in a variety of economic sectors. We have successfully assisted and advised both multinational corporations and small and medium enterprises in international climate with the top level of service and at the highest level of professionalism. We thank our clients for trusting in our legal services.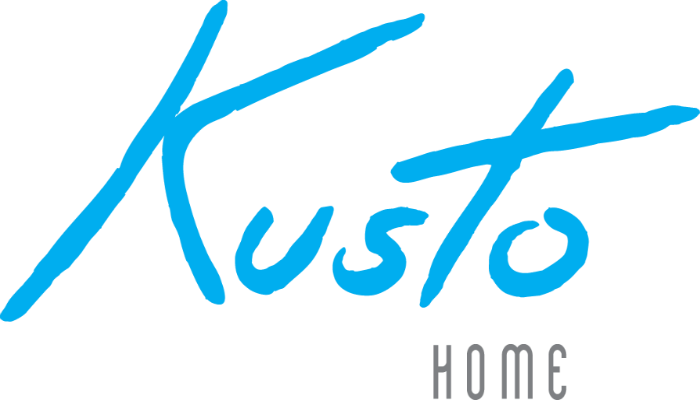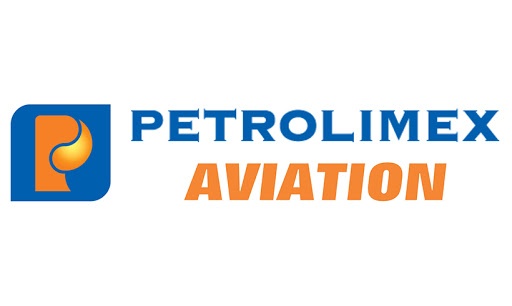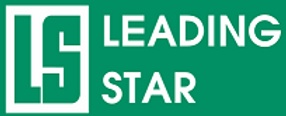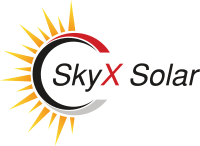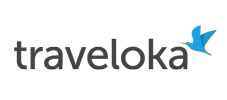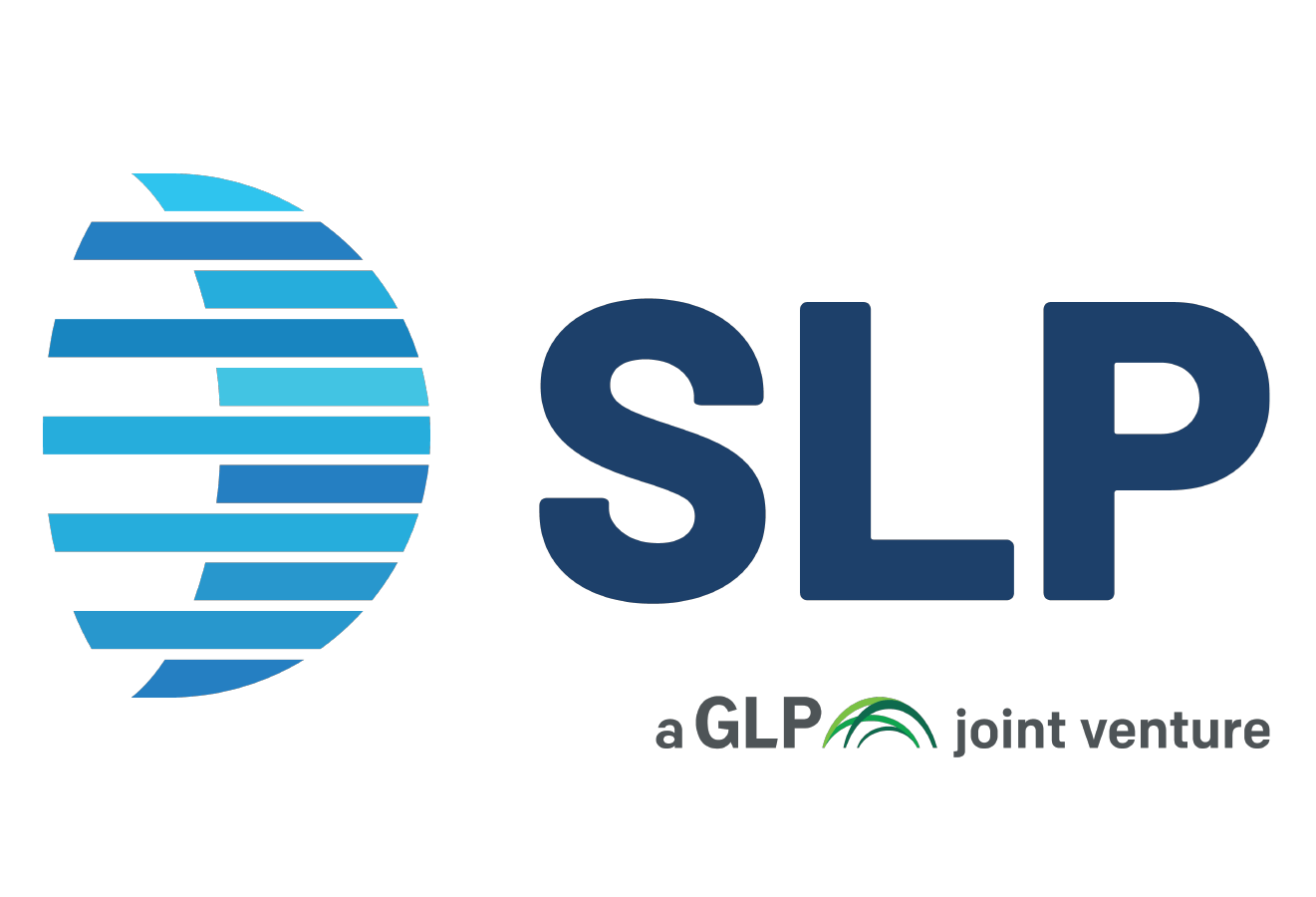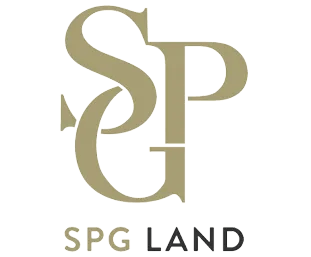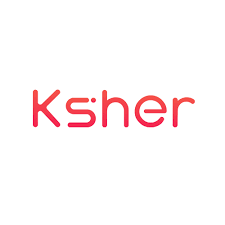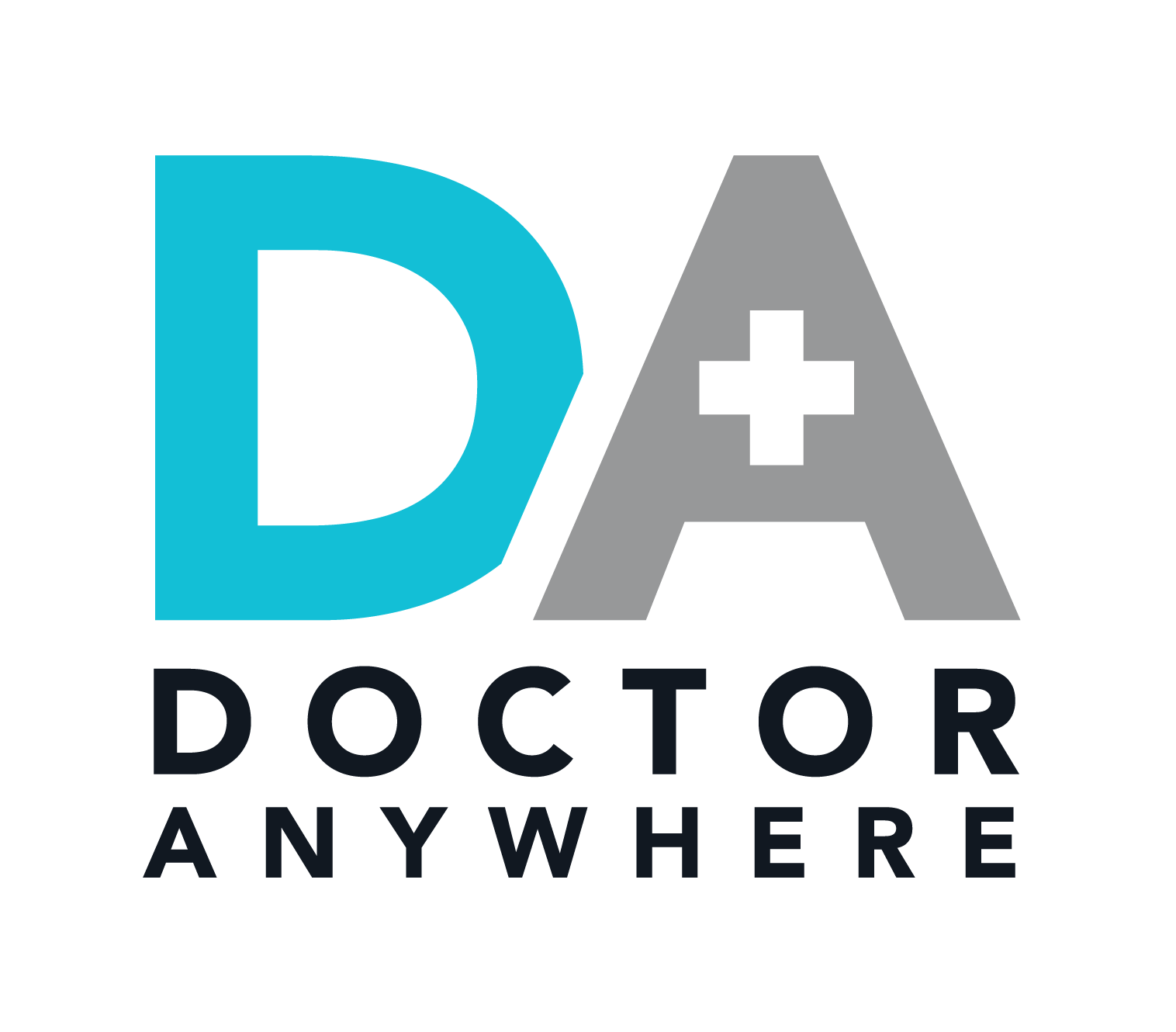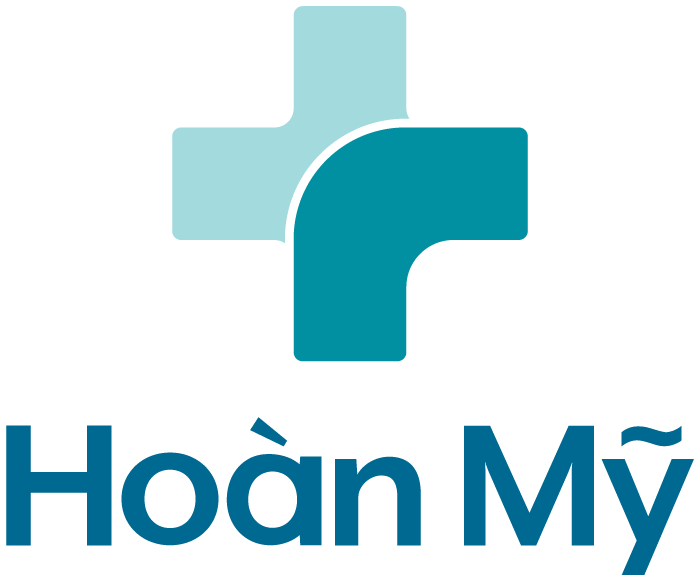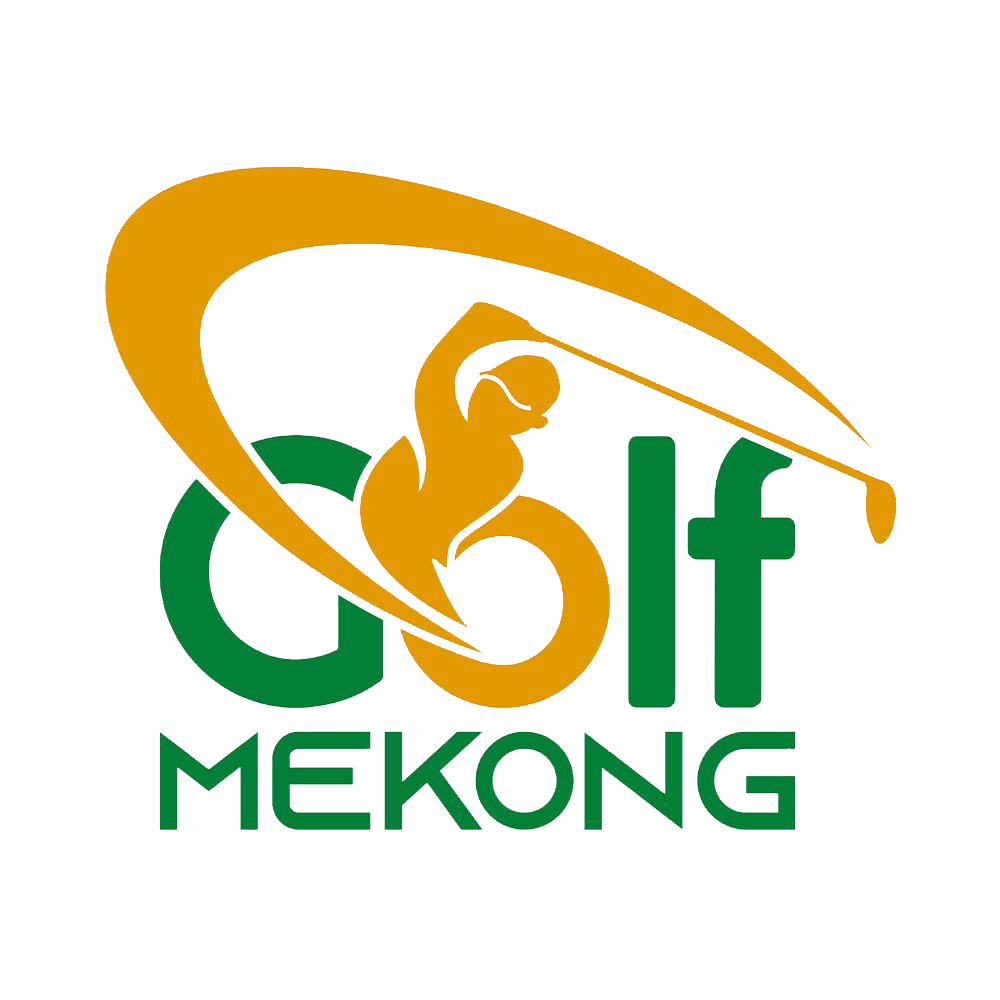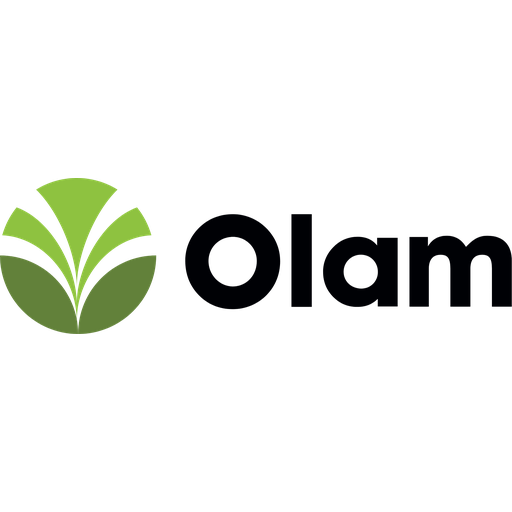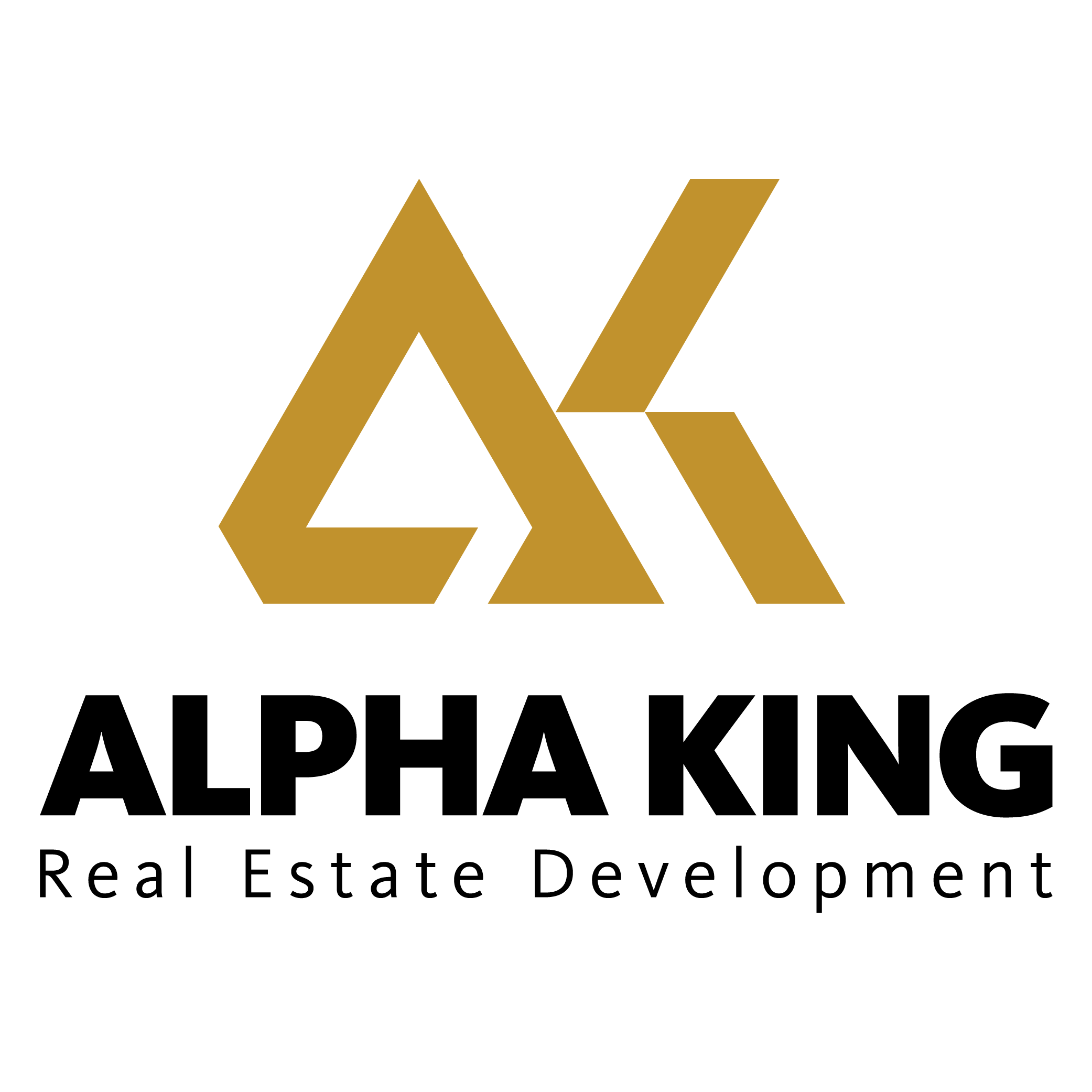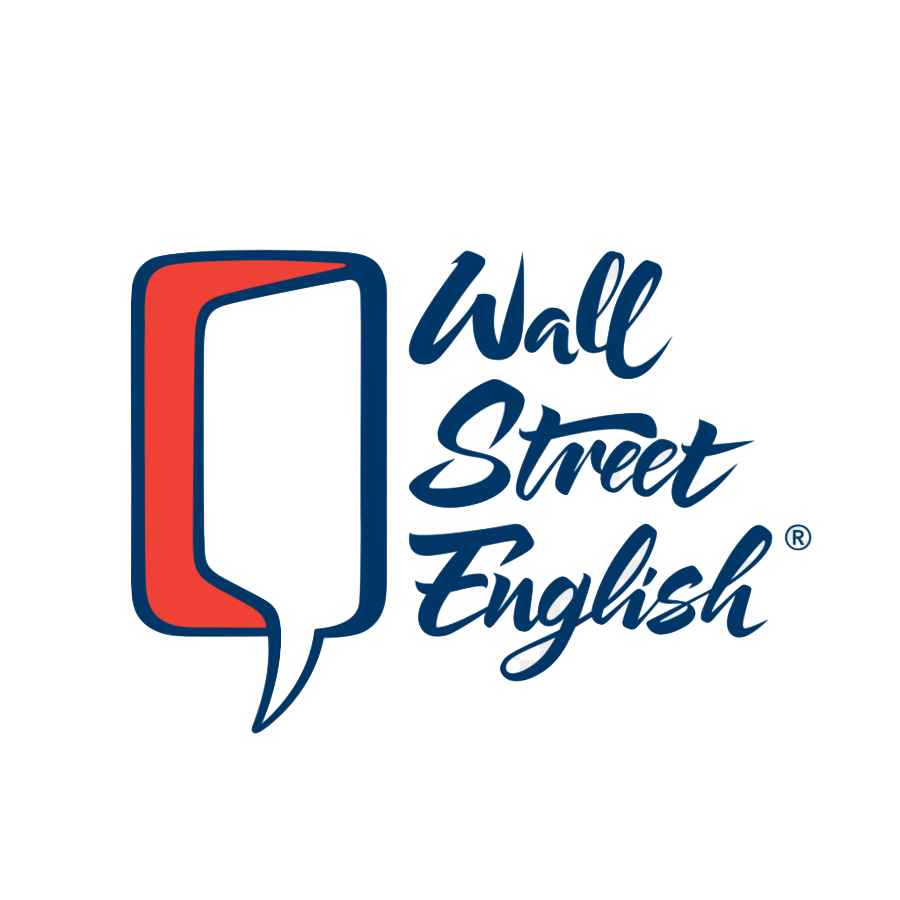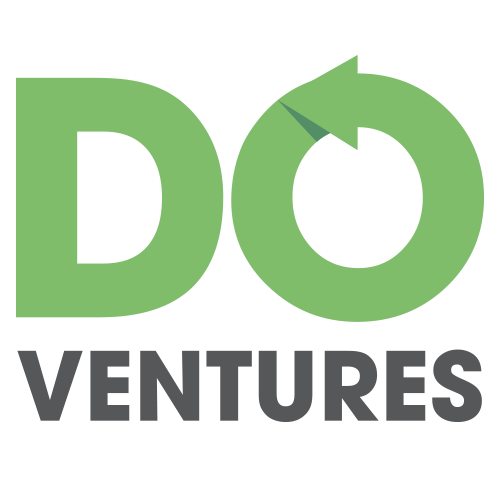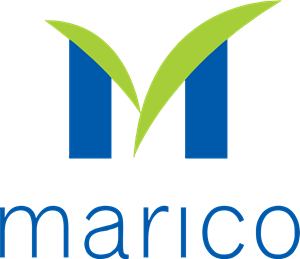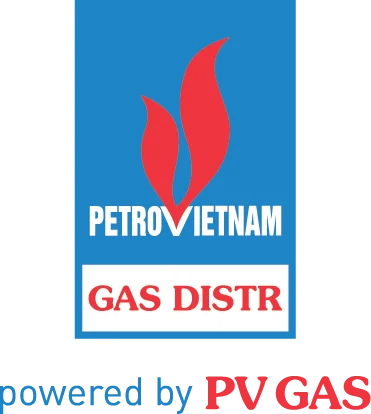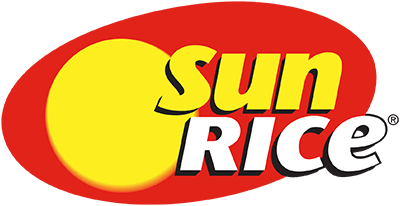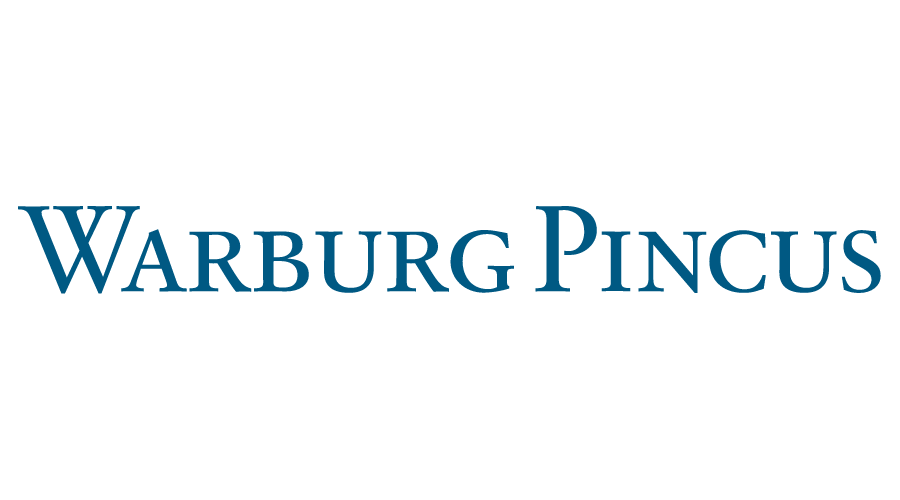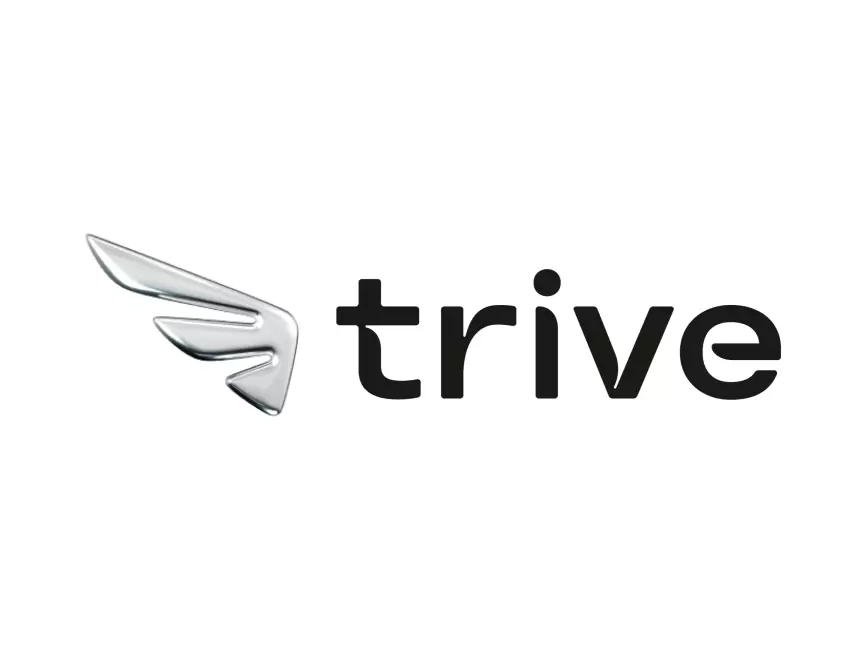 TND Legal is honoured to be a long-term partner with other law firms and enterprise-supporting service providers.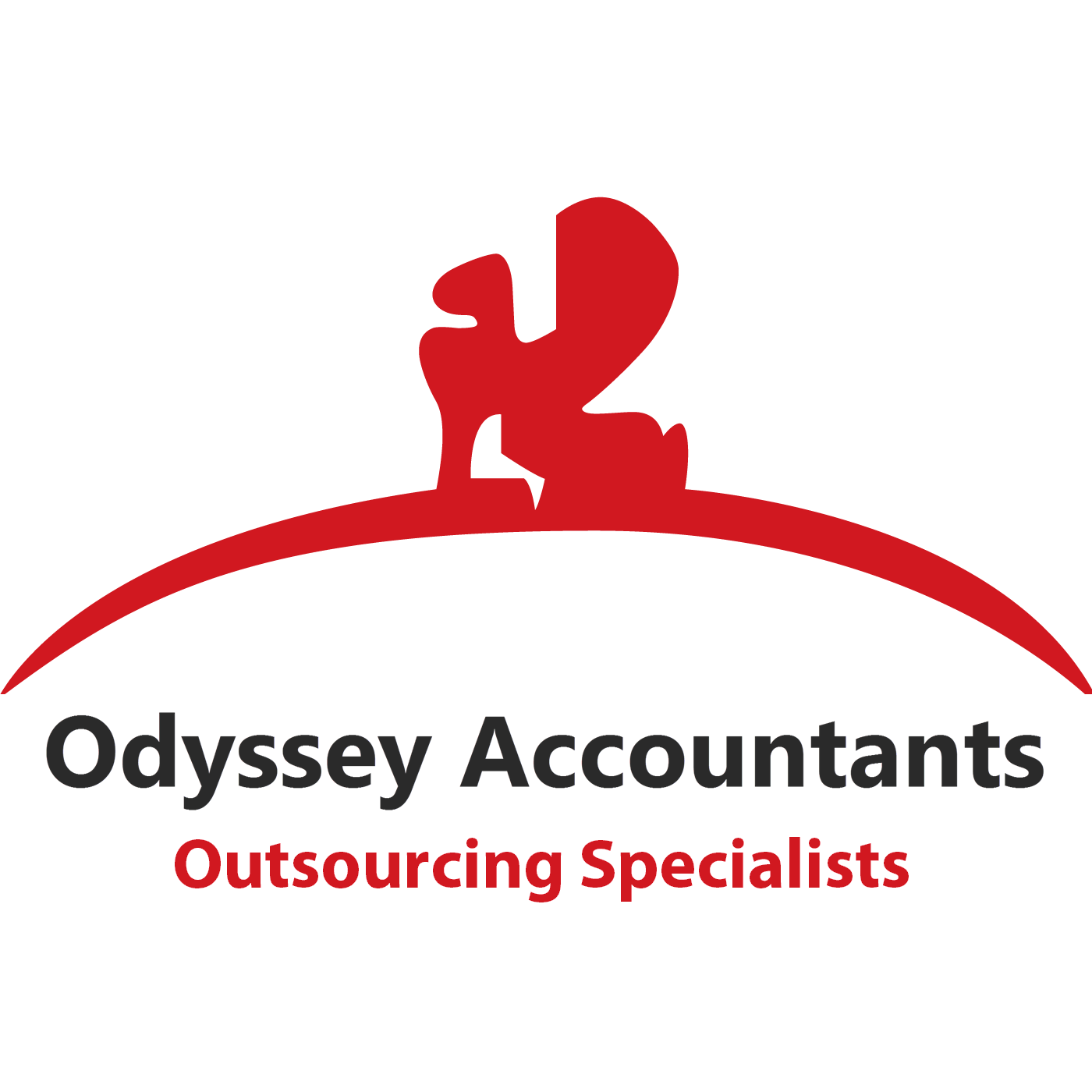 As part of our global reach strategy, TND Legal is an active member of multiple local, regional and international business groups and alliances.