Overview
Taxation is one of the riskiest sectors in doing business in Vietnam. With a significant number of legislations and guidelines bearing different approaches to the same matter, taxation related issues confuse not only business entities but also legal practitioners. Be that as it may, our taxation team in TND Legal with the expertise in both finance and law, directed by Mr. To Xuan Tinh – a lawyer renowned for his ability to capture legal issues in a financial sense, is confident to render a variety of taxation-related services.
The services we offer help our clients to minimize and resolve the potential legal risk concerning taxation, including but not limited to tax incentives and preferential tax treatment, tax disputes, and investigations, withholding tax on cross-border transactions and transfer pricing.
Recent Assignments
Advised a agri-food company on seeking for tax incentives for its projects in Vietnam;
Advised an international school on tax incentives in education sector;
Assisted a Malaysia-based company in obtaining certification on completion of tax liability for an M&A transaction;
Advised a Hong Kong-based company on tax incentives for its garment manufacturing project; and
Advised and assisted a Hong Kong-based company in claiming for tax refund for its project.
Key Contact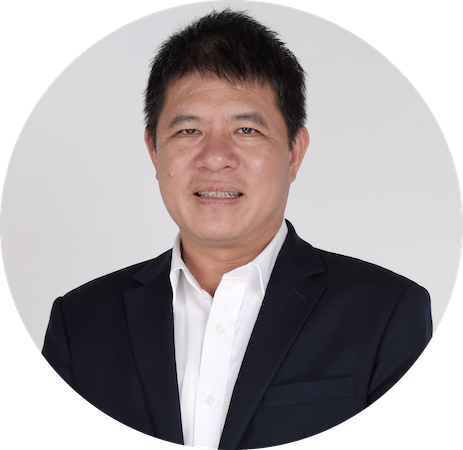 Managing Partner
Ho Chi Minh City, Vietnam
Tel: +84 28 399 02 399
Email: tinh.tx@tndlegal.com