Overview
Commercial disputes are inevitable, regardless of how deliberate the contracts were drafted. TND Legal provides the legal services to its clients through the lifecycle of a transaction, including the dispute resolution if it so arises. With years of experience in negotiations and dispute settlement, Mr. Vo Huu Tu, leading our dispute resolution team, is capable of assisting the clients in pre-contentious negotiations in a timely and effective manner. Should the outcome of the negotiation fail to meet the expectation, TND Legal is a licensed law firm which has full capacity to assign its attorneys to represent the clients in any litigation process (court proceedings or arbitration proceedings) or any alternative dispute resolutions (ADR).
Recent Assignments
Represented a Denmark-based company before the court in Ho Chi Minh in a loan contract dispute;
Represented a real estate developer before commercial arbitration in a construction contract dispute;
Advised and represented a steel manufacturer in settling commercial contract dispute;
Represented a real estate developer before court in several disputes with its contractors; and
Represented an Indonesian-based investor in debt collection case.
Key Contact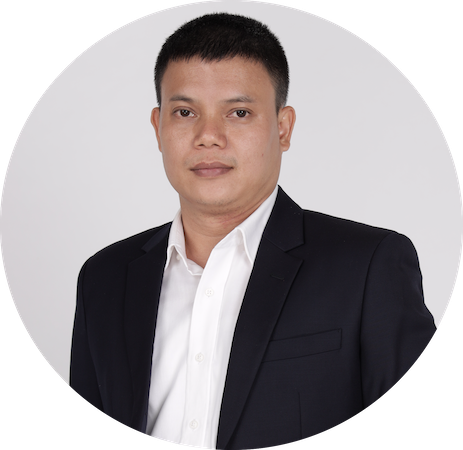 Partner
Ho Chi Minh City, Vietnam
Tel: +84 28 399 02 399
Email: tu.vh@tndlegal.com