Overview
With the property market being considerably opened in recent years, Vietnam has witnessed a booming in real estate and construction market. TND Legal is proud that real estate is one of its core field of practice. Our team comprises of dynamic, ethusiastic and experienced lawyers led by Mr. To Xuan Tinh – managing partner of the firm who himself has an in-dept knowledge and experience in assisting major real estate developers over the years.
Our legal services cover a wide array of matters, ranging from regulatory issues for property development and licensing procedures for property projects to commercial and residential acquisitions. Thanks to our professional team, TND Legal is confident in assisting the clients in any legal matters arising from the deployment of a real estate project.
Recent Transactions
Acted as legal counsel for Tai Nguyen which is the developer of the Evergreen and Kenton Node Hotel Complex projects in Ho Chi Minh city;
Acted as retained legal counsel for a foreign-invested real estate developer in Vietnam;
Advised a major Singapore-based real estate developers in licensing matters of its real estate projects in Vietnam;
Advised and assisted a leading investment management fund in sorting out licensing matters of its real estate investment projects; 
Acted as legal counsel for a Singapore-based investor in acquiring education land in Vietnam.
Key Contact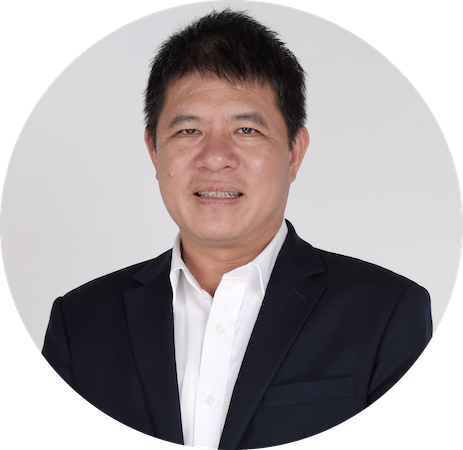 Managing Partner
Ho Chi Minh City, Vietnam
Tel: +84 28 399 02 399
Email: tinh.tx@tndlegal.com