Overview
With the understanding that workforce is a key factor leading to a success of an enterprise and staying abreast of rapidly changing employment regulations is a must, TND Legal's labor and employment team aims to provide the clients, both employers and employees, with timely legal services to help them maintain their business goals, on the one hand, and prevent or resolve disruptive labor and employment disputes, on the other hand.
Mr. To Xuan Tinh – managing partner of the firm is directly in charge of our labor and employment team. With his long experience in advising multinational corporations on labor compliance and disputes, our team is capable of providing various legal services such as labor law compliance, employment litigation, internal labor regulations / collective labor agreements / labor contract reviewing and drafting.
Recent Transactions
Advised

international schools in Ho Chi Minh city in settling labor dispute with its employees;
Represented an Singapore-based company before the court in settling labor dispute with its employees;
Advised an international university in terminating labor contract with its teacher;
Advised an international company in terminating labor contract with its management personnel; and
Advised companies in various industries to settled labor-related matters.
KEY CONTACT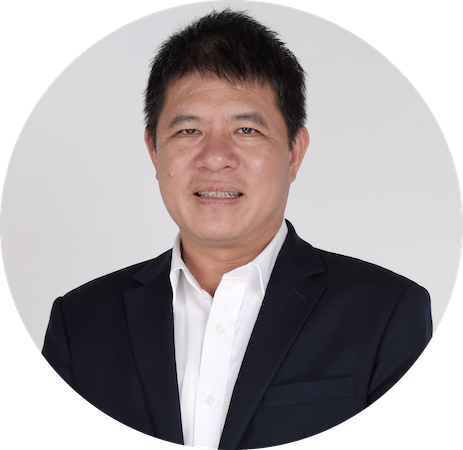 Managing Partner
Ho Chi Minh City, Vietnam
Tel: +84 28 399 02 399
Email: tinh.tx@tndlegal.com