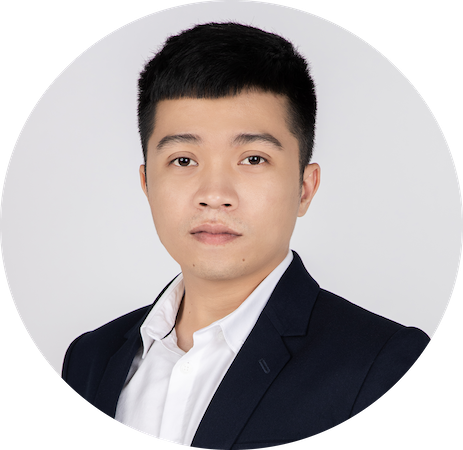 About
Hao is a junior associate at TND Legal. He graduated from Ho Chi Minh city University of Law, one of the leading law schools in Vietnam, majoring in Commercial Law and Business Administration.
Read more
Areas of Expertise
Inward Investment
Corporate & Commercial
Recent Transactions
Hao's recent transactions include:
Assisted a 100% foreign-invested major garment manufacturer in setting up a new manufacturing factory in Binh Duong.
Advised a multinational corporation in animal feed production on corporate matters, land and project-related issues.
Assisted a 100% foreign-invested e-commerce platform operator on corporate matters and day-to-day related business issues.
Advised and assisted a 100% foreign-invested company in setting up rooftop solar system projects in Binh Duong and Vung Tau.