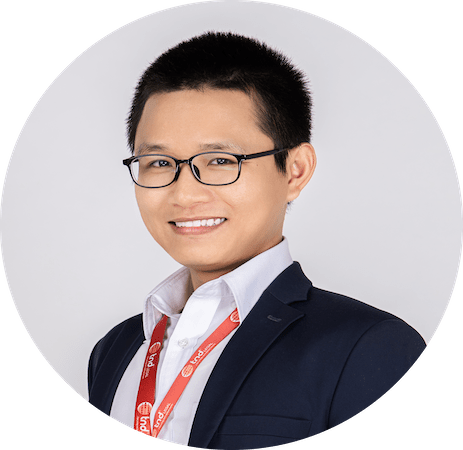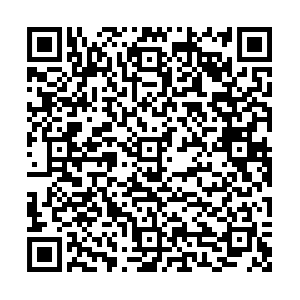 About
Du Nguyen has experience in corporate and commercial matters, inward investment and M&A transactions, especially in the fields of education, real estate, goods trading, manufacturing and F&B. As of 2021, Du has stepped in fintech and e-commerce expertise too. Du has almost 8 years working at top-tier commercial law firms in Vietnam. After graduating as a valedictorian in law school, Du joined IndoChine Counsel and worked there for around 3 years. He was then invited to join Trinh Nguyen & Partners (TNP) during the time the firm was being in partnership with EPLegal to serve clients in arbitration and maritime cases before changing to work at TND Legal to date. Commencing a career from lowest-level legal adviser to senior-level legal adviser at prestigious law firms in Vietnam would help Du be very familiar with his fields of practice from a practical perspective.
Read more
Areas of Expertise
Inward Investment
Corporate & commercial

Mergers & Acquisition

Real estate
Key Clients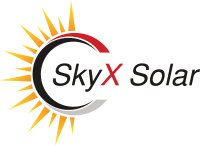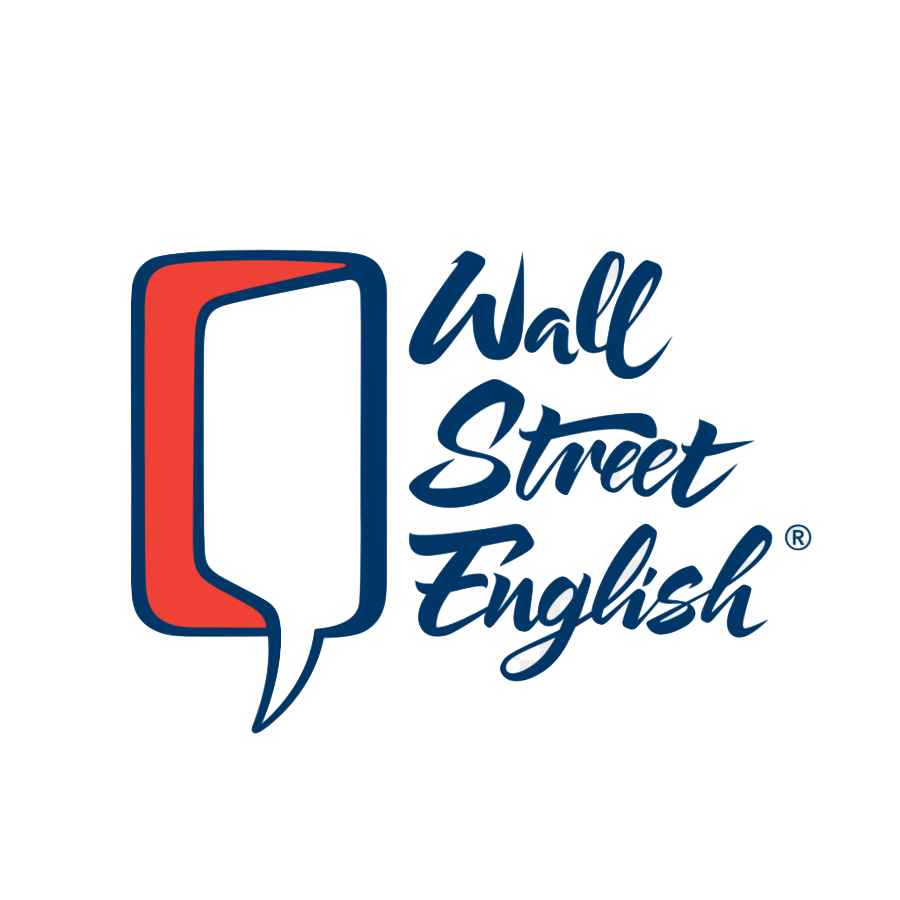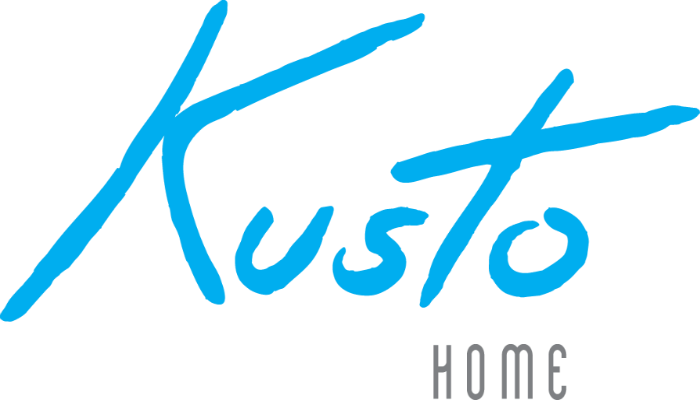 Read more
Recent Transactions
Du's recent transactions include:
Assisted Kusto on conducting legal due diligence investigation with respect to the securities transactions;
Assisted VinaCapital on conducting legal due diligence investigation, preparation of M&A transaction documents in the fields of real estate and solar energy;
Assisted Cognita on conducting legal due diligence investigation for acquisition of local schools in HCMC;
Assisted Tungho Steel on preparation and review of goods sale contracts;
Advised Tesa on data protection, privacy and cookies policies;
Assisted Wall Street English on establishment of its first English center in Binh Duong province;
Assisted Alpha King and SPG Land on licensing procedures with respect to residential property projects; and
Assisted Traveloka on licensing procedures in relation to inward investment and e-commerce.